Finally!! It's here!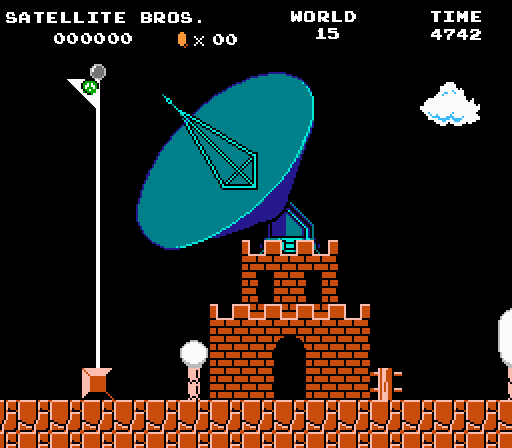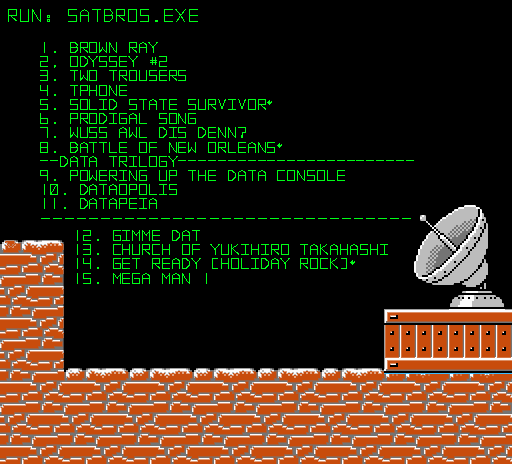 Chronolever and I put a ton of work into this,
and now it is ready for listening pleasure.
Ernie and Tyrese are here to tell you more.
It still sounds like all of my other recordings,
so don't expect crystal-clear hi-fi HD 1080i lifelike HDTV 3D component cable quality sound.
don't look at the linear notes if you want the last song to remain a surprise.
website here
http://hotdogstorm.com/satellitebros/
here's a mediafire download, to save hds bandwidth
http://www.mediafire...w961710bvzcqzap
ENJOY!!
</post #10,000>