120 replies to this topic
Posted 16 March 2019 - 12:01 PM
Does embedding twitter images work?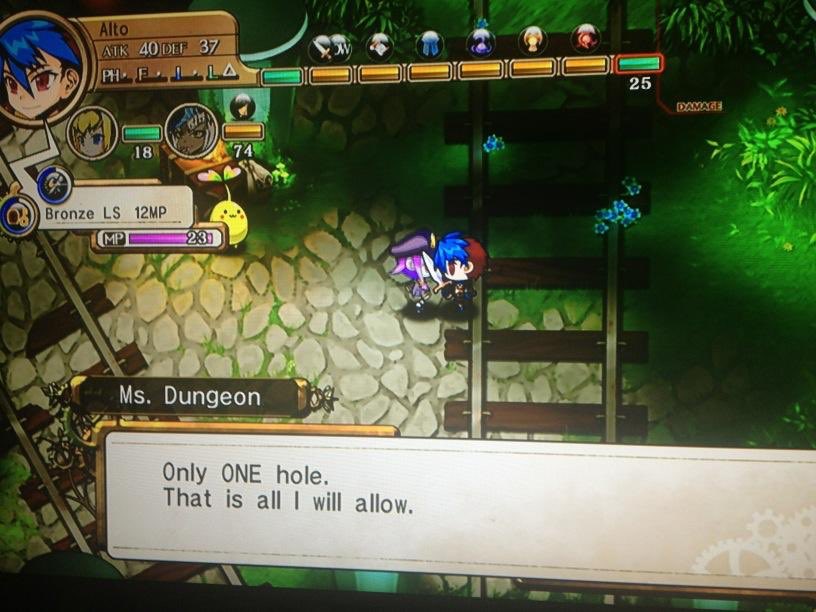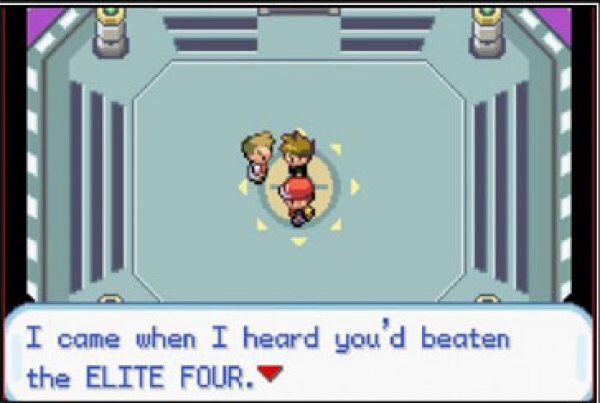 BRAINMEAT (and POWER METAL CHIPS) - My original metal and chiptune albums on Bandcamp (all free/name your price)
SoundCloud
Operation British - My Gundam chiptune album @ Anime Remix
"You know BornInCrimson, guys, right? The guy who hosts, like, Dwelling of Duels? I was in there with him, and Master Hatchet, that guy kicks ass. He has like these metal arrangements. But anyways. I'm trying to say...uh...I was there with these guys, and uh..."
---
---
---
Reply to this topic
0 user(s) are reading this topic
0 members, 0 guests, 0 anonymous users