Hey guys!
Today i have some amazing news. DOD Is totally going to go mainstream, thanks to MTV. I met up with some people last week at GDC and we got to talking and MTV really wants to break into the new mega fad that is VGM, and now we can make it happen! This is exciting times for DoD, BUT also us as a scene. We're basically lumping everything that isn't OCR under the "DoD" label- especially since everyone knows it's always been OCR in their own world, and EVERYONE else in their own.
So whats this mean? Well theres going to be a ton of new content coming, in the usual high quality MTV way.
Reality shows about your favorite VGM artists:
-Where the hell is XOC? what does he do when he disappears off the face of the internet? We'll find out!
-Whats it like to go into the deep underbelly that is the Shizz suite?
-How Tony REALLY getas all his music done (Hint: paid chinese labor)
-PIMP MY GEAR! Bling bling for all your whmmy bars, yo.
-MAGFEST gone wild
-Justin Bieber remixes your remix
-AND MORRRRRRRRRE!
NO MUSIC WHATSOEVER!:
the best part is that instead of making more music all the time, you guys will instead just be able to kick back and basically act like total trashy douchebags, while scoring tons of revenue! MTV wants to see the REAL side of VGM. And by that I mean the fabricated one we're gonna make with nothing but off kilter reality TV. We'll just take the music we already have (years worth) and after we crush it down to 10 approved tracks from nintendo and etc, we'll re-run them whenever we actually want to show music for like, filler or something. And just keep auto tuning it as we need to make more.
Ready to sign up?
I'm taking all the music anyways, but if you want to get in on this hot hot new chance to make an ass on yourself with cable TV, just throw down a show pitch, and the salary you're after.
And if you're wondering about Crimson, don't worry, we're just going to buy him out. =D
And just so everyone has no doubts about this being real, here are some photos from the GDC weekend!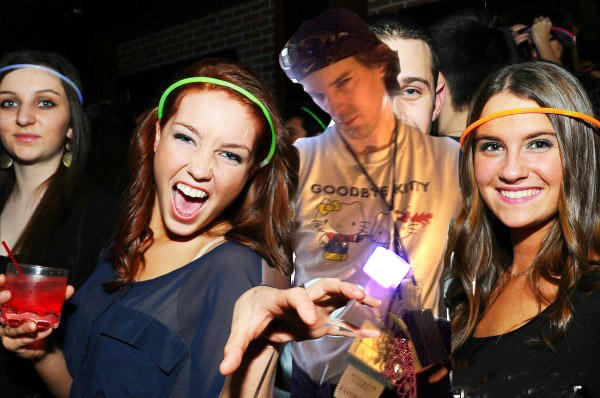 Me with MTV Execs Kristi and whatshername. RAWR.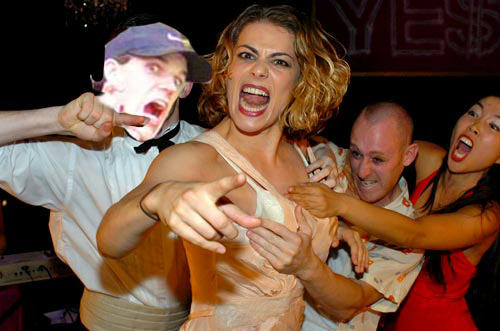 WATCH OUT! It's the VP of Marketing! Valerie Gablesonsmith!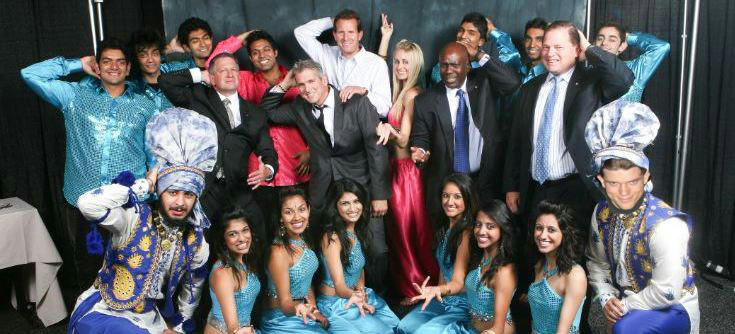 Posing for the Camera with the entire cast of India's Whos Ready to Dancing Starz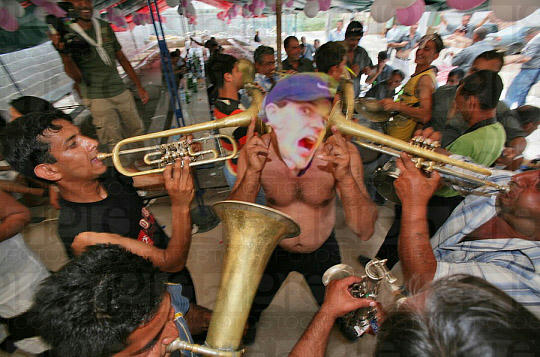 These guys have the weirdest hiring processes!