I've been thinking about Silver Surfer for 2 days. His name is Norrin Radd. He is from far away. I would like to post this thread. Silver Surfer appears in other media. Rock music and other kinds of music. Let's chat about these appearance. Sometimes they are not licenesed. Stan Lee if you are reading, hear this: "yeah i'm up above it!!"
JOE SATRIANI - SURFING WITH THE ALIEN
in this case the alien is the silver surfer, joe has also written aother songs about them unfortunately theres no words and you cant hear music in the vacujumn of speace. so i dont know. I think joe is confused becuase well i dont know. he should ride on a surfboard to his concerts with yngwie
BAL-SAGOTH - THE POWER COSMIC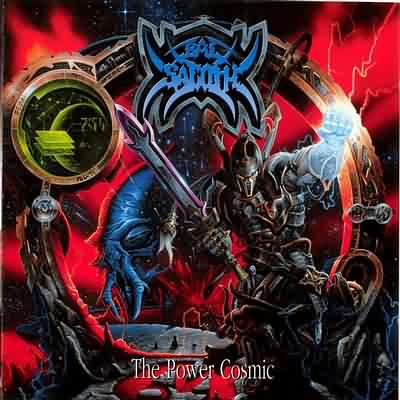 "The Scourge of the Fourth Celestial Host" references Marvel Comics hero The Silver Surfer battling the Fourth Celestial Host. Within the lyrics, The Silver Surfer is referred to by the name Norrin-Radd, Thor is referenced by mention of his "uru hammer", and Galactus is referred to by the name Galan of Taa. The celestials Arishem and Exitar, the watcher Uatu, and Shalla-Balare also referenced within the song and lyrics.
So here we can see "Thor hammer" its made of uru. I think. Odin got a dwarf? or troll or gnome. I'm being precocious and I'm sorry but I can't remember what kind of small statured homo-erectus like creature Odin got to do it. They also made Beta Ray bll.s hammer called STORMBREAKER i feel like there's a metal song where they go YEEEAH STOOOOOOOOORM BREAKER but i cant remember now.
Also silver surfer was on a stamp.

I can't think of anything else right now. Thank you for reading my thread