We need to discuss something very important: the tragedy that is the lack of thread on Jer's band, Arc Impulse.
They released an album right before MAG. Then they went and played MAG. And it was awesome. By "awesome", I actually mean they had a keytarist and a violinist on stage, neither of which sucked.
If you were too drunk to attend the concert, you missed out. It was fresh.
But since today Bandcamp are giving contributing money to ACLU, now is the perfect time to go and buy the aforementioned excellent album.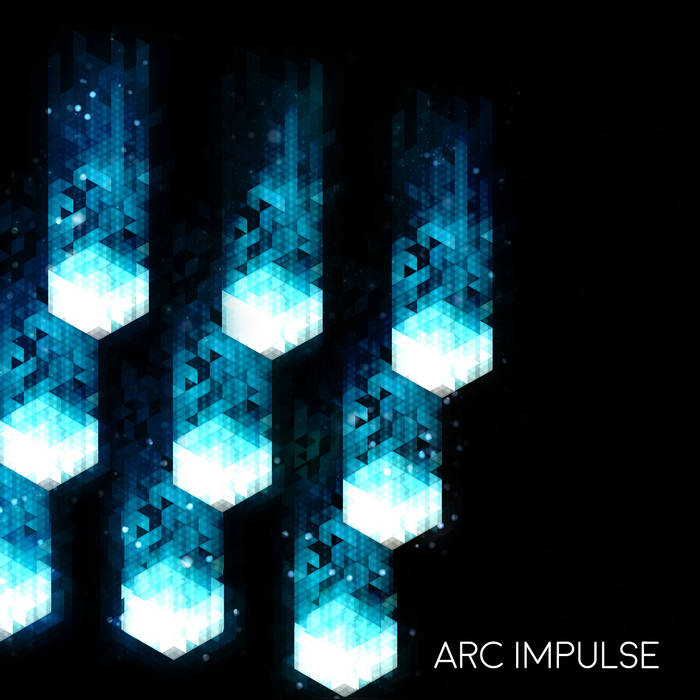 http://arc-impulse.b...bum/arc-impulse