361 replies to this topic
Posted 06 January 2020 - 01:13 PM
Bumping for forum user lermpy
rushing into a Success nest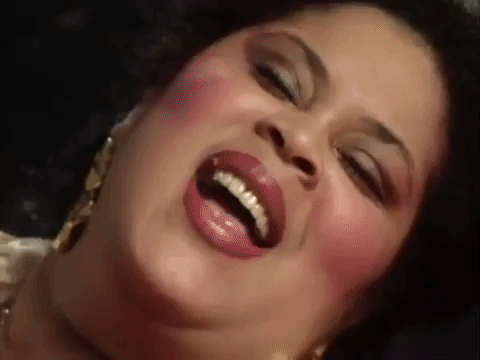 ---
Posted 02 February 2020 - 03:22 PM
371. SSX
(2012, Xbox 360, PlayStation 3)
Does snowboarding no longer get you hard? Do you need to literally risk your life just to feel any adrenaline at all? What if I told you there was a gritty sequel/reboot of a the beloved SSX series that will solve your problems?
You. Are. Going. To. Die. That's what this game wants you to know. Every time you get on a snowboard, there's a possibility that you're going to end up a frozen corpse forgotten on some remote mountainside. The game literally displays a "Probability of Survival" for each event. So extreme, I can feel myself getting a little half chub just now.
Gone are the bright, colorful, and artistic courses cleverly designed to be a treat to your eyes and a pleasure to glide down. Now everything looks like snow, ice, rock, and a slightly different color of light depending on which of the real world locations you're currently visiting. The ultimate goal is to take down "9 deadly descents" where your goal is usually just to survive your way to the bottom and not to beat other boarders in a race or trick competition (they're smart enough to not go down something called a "deadly descent"). Have you ever thought that snowboarding games don't have enough buttons to press? Surprise, now you need to press a button to huff oxygen from your tank or black out and die.
None of the extra mechanics added for the deadly descents are "good" or "fun". Avalanches are probably the worst offender, not for the concept of outrunning a river of snow behind you, but for needlessly changing the camera into an unplayable mess:
There are only 3 good things I can think of saying about this game:
It's actually really short and pretty easy to blow through
It makes you think of playing better games like Tricky or 3
The free DLC course is actually decent because they tried to make it more like Tricky or 3
---
---
---
Reply to this topic
Also tagged with one or more of these keywords: lists, games, games of time, video, game, we can do this, wow, x-1
The Shizz.org

→

Minibosses Message Board

→


Started by

thebitterroost

,

10 Jun 2020

games

,

savin money

,

charity

,

etc

The Shizz.org

→

Minibosses Message Board

→


Started by

juef

,

19 Mar 2020

sabotage

,

sea of stars

,

messenger

and 7 more...

The Shizz.org

→

Minibosses Message Board

→


Started by

Katamari

,

02 Feb 2019

games

,

3 years really

,

music

Hot

42 replies
11,446 views

The Shizz.org

→

Minibosses Message Board

→


Started by

juef

,

31 Jan 2017

mega

,

man

,

fan

,

game

,

2.5d

and 4 more...

The Shizz.org

→

Minibosses Message Board

→


Started by

Katamari

,

07 Jul 2016

muzak

,

fast

,

wow

,

really good
0 user(s) are reading this topic
0 members, 0 guests, 0 anonymous users