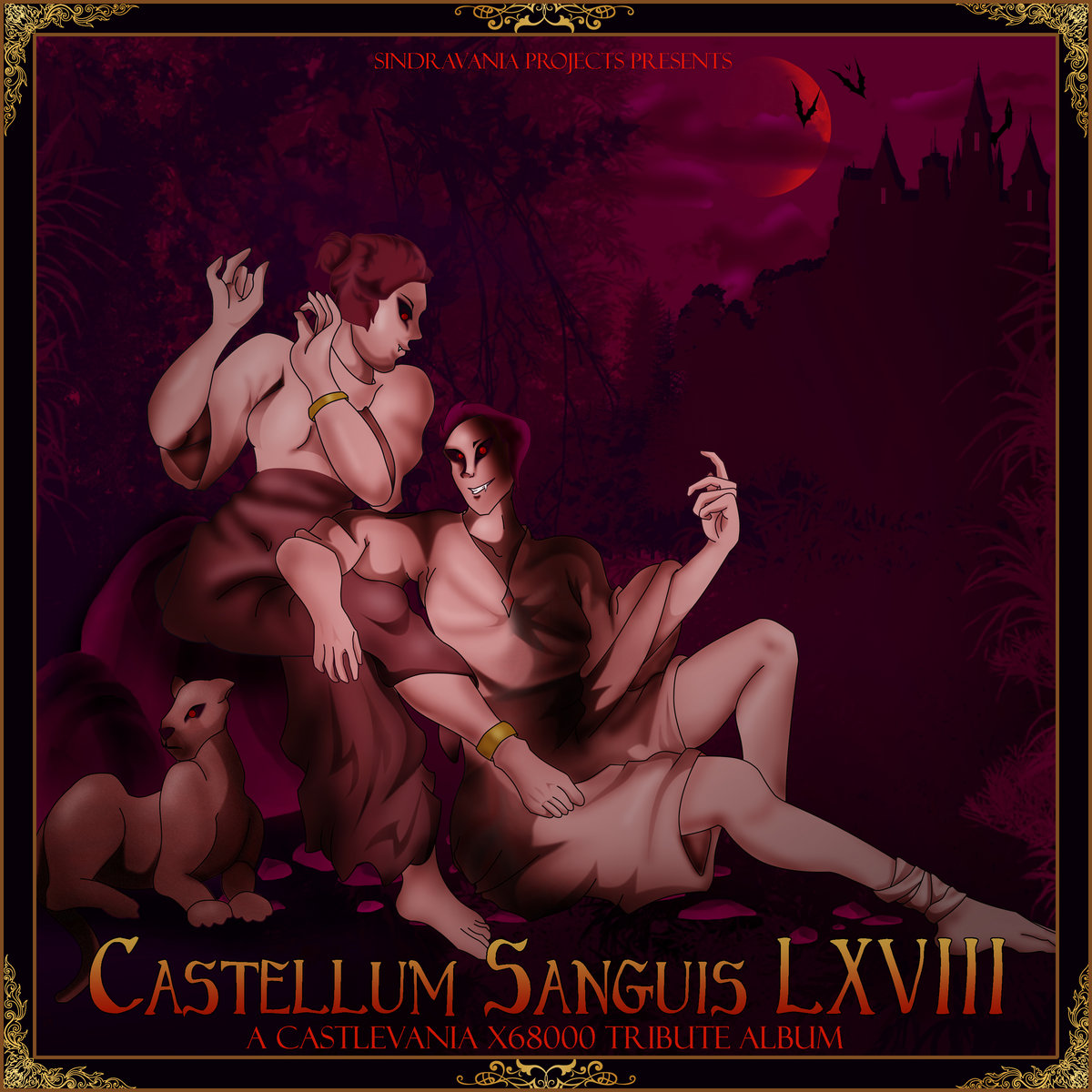 Sindra talked about it in the Castlevania thread, but most of you missed it and she's too humble to create a dedicated thread.
I have no such restrictions. I will pimp the shit out of this album.
The Castlevania series is famous for its awesome soundtracks (understatement of the century). It is, however, a little-known fact that the Sharp X68000 remake of the first game had not only its own arrangements of the classic themes (dat FM synth sound <3 ), but *also* a bunch of excellent original compositions! Heck, even I didn't know that.
But Sindra knew. And so this year, for the 25th anniversary of that game's release, she recruited a team of musicians with attitude, to cover its entire soundtrack.
What team of musicians, I hear you say? I'm glad you asked. You might recognize a few shizzies in there:
- Snappleman
- Thennecan
- Mega Beardo
- The Plasmas
- Pokerus
- Snappleman
- Viking Guitar
- Prime Legion
- Darmock
- Katamari
- Sixto Sounds
- Snappleman
- Pud
- Finbeard
- Ailsean
- Norg
- Yes, Mayhem
- Snappleman
You need to drop everything you're doing now and listen to Castellum Sanguis LXVIII. It's on Bandcamp, Youtube, and every streaming service on Earth. You have no excuse.
Click the thing!
http://hyperurl.co/CastellumSanguis