LuketheXjesse
Member Since 13 Apr 2009
Offline
Last Active Aug 04 2022 08:06 AM
About Me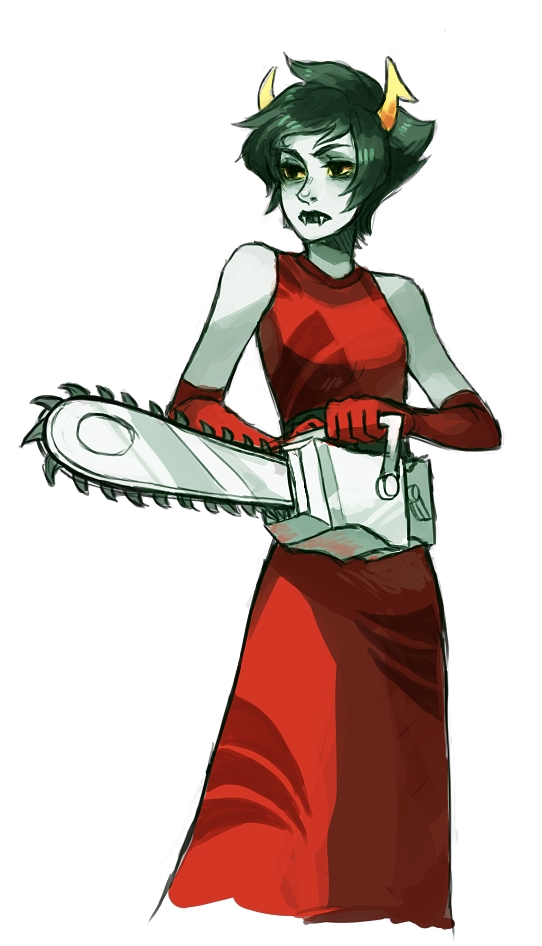 [url="http://www.youtube.com/watch?v=RvV3nn_de2k"]http://www.youtube.com/watch?v=RvV3nn_de2k%5B/url%5D
 
 
You can't quit The Shizz... It's blood in, blood out.
 
 
spirit tamers get all the bitches. without exception.
Danimal just reached a new level in my mind. I don't think I can even talk to this guy anymore, he's just too fucking awesome.
just had an epiphany. MM has ALWAYS had bosses that make no sense.

Ex:
Top man, HARD MAN? What does that even mean?
Gutsman? He's got guts, man.
Crashman? Oh he... has.. drills? And bombs.
 
 
Never post on the shizz.
Never post on the shizz.
Post on the shizz.
Always post on the shizz.
 
 
For some reason instead of being just "Christopher Keever" my prereg name came up as "Christopher Keever Keever." That...wouldn't pose a problem later, would it?

That's because you fucking registered 6 times, and in your 6th registration, you entered "Christopher Keever" into the "first name" field, dumbass.
The vision of a fat 39 year old MIWLF with three kids and still living with her parents smelling absolutely hell-born dag nasty and giving Nario a sloppy blowjob in the front seat of his 94 Geo Prism parked on a "murder me and wear my skin" dark back road off the cat's corner of a parking lot within a felony's length of the chick's house, all after a righteous $16 meal at Steak n' Shake, is a crunchstorm upon my mind.
---
Community Stats
Group

Members

Active Posts

5,803

Profile Views

23,585

Member Title

Shizz Master Zero

Age

33 years old

Birthday

July 20, 1990

Location

North Carolina
Viewing Profile: LuketheXjesse